The former President and Managing Director of Marriott International, Edwin Fuller, has over four decades of experience in the hospitality industry. After recently retiring with Marriott, he is now the President of Laguna Strategic Advisors, an Irvine, California-based consulting consortium. 
In this position, Edwin Fuller offers over 46 years of experience, knowledge and guidance in hospitality and tourism.
Edwin Fuller and Buck Laird team up as business colleagues for this newly formed business entity. Both are extremely well known business professionals in their fields. They launched Laguna Strategic Advisors, LLC in 2012, creating the business advisors consortium that provides brand support and service to independent businesses as well as individuals in the consulting sphere.
Members of this consortium are sole practitioners as well as entrepreneurial firms with outstanding credentials in their client categories. Laguna Strategic Advisors supports the consortium members with communications and business services that enhance their efficiency and resources, but does not create, control, or monitor the work product of consortium members, who deliver their services as independent entrepreneurs or entities.
Edwin Fuller heads this consulting firm as President, sharing his wealth of knowledge and experiences. Edwin Fuller and his fellow members of Laguna Strategic Advisors deliver the business resources an organization needs to be successful, whether a small, start-up company or a well established corporation.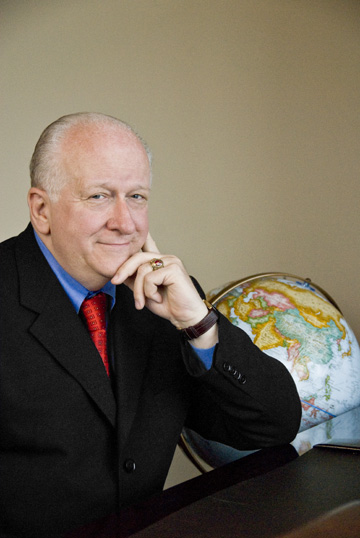 Laguna Strategic Advisors
Learn more about Ed's California-based consulting consortium